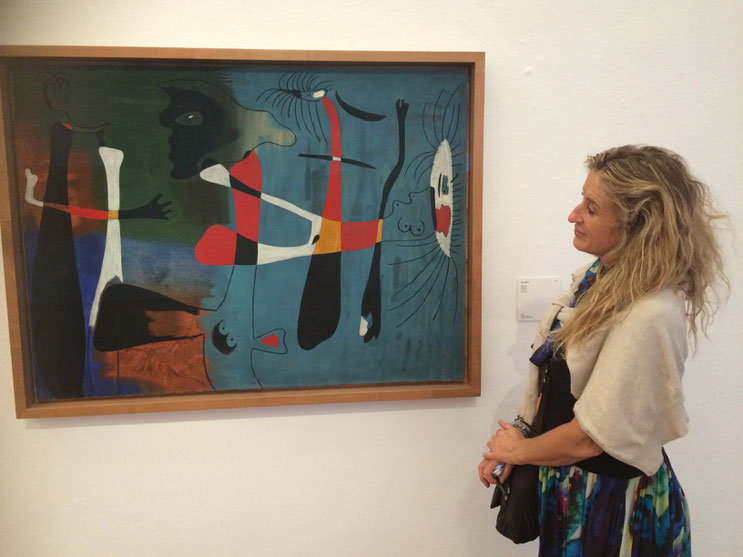 Joan Miro has been - and still remains - an inspiration to me.
His work has been interpreted as Surrealism, a sandbox for the subconscious mind, a re-creation of the childlike, and a manifestation of Catalan pride.
These shots are from the Joan Miro' s museum (Fundació Joan Miro) established in his native city of Barcelona in 1975.